Participation
One of the greatest concerns for INELFE is its desire to inform the population as comprehensively and transparently as possible. Interconnection projects are subject to an extensive consultation process with all the stakeholders concerned in the region. This enables the local population to participate in the various development stages of the project. Regulatory public participation procedures vary from country to country. For this reason, each State examines and authorises its projects according to its own terms for electricity works. Via its website, INELFE reports on the various stages and the latest news from its projects.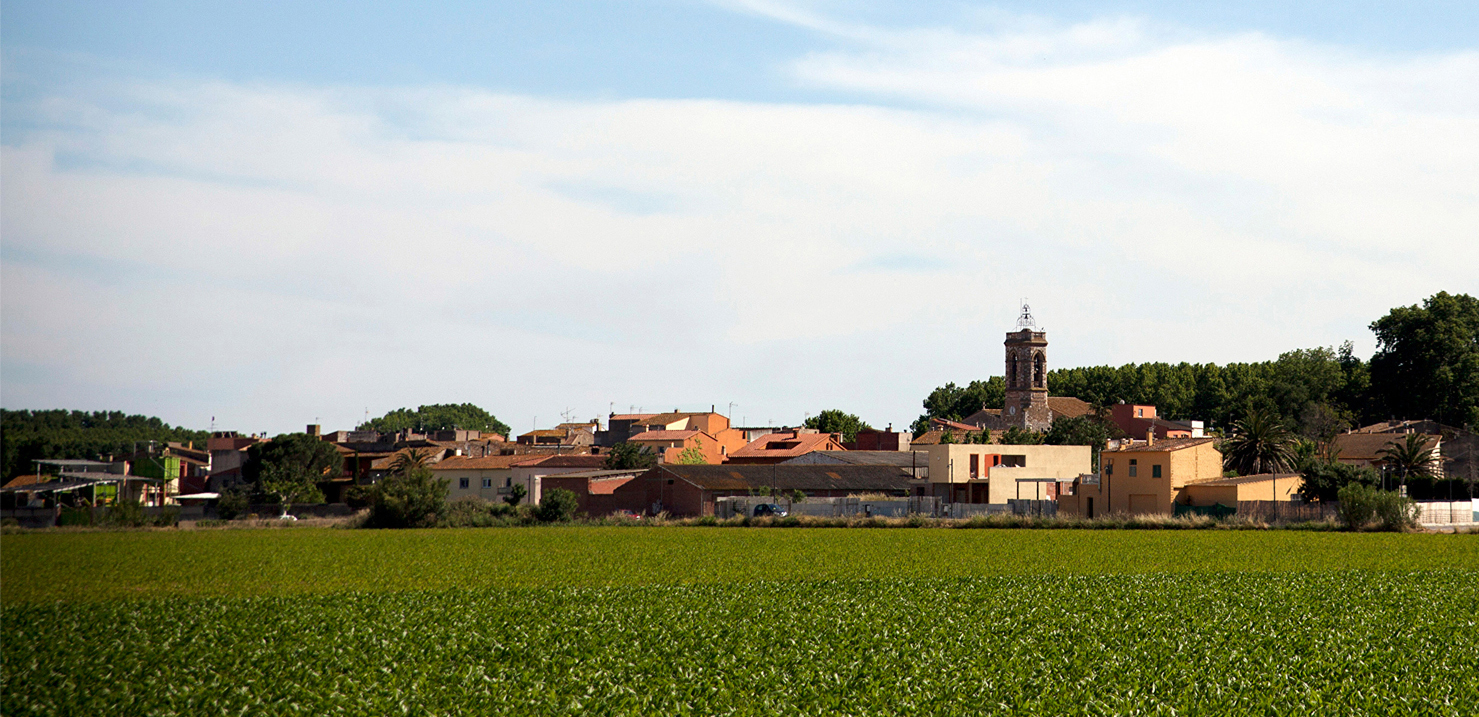 Respect for the environment
INELFE is committed to respecting the environment at all stages of the project. Environmental issues are considered an integral part of the base data when designing projects, equally important as technical data, financial data, etc. This approach is backed by numerous environmental studies and seeks to avoid impacting the environment, even in regard to those decisions of a fundamental nature for the project (project type, technology selection, route selection and works techniques). This stage is essential and takes place before any other action seeking to ease the environmental impacts from projects. In other words, we choose to minimise environmental impacts over eventually compensating for any residual impacts that may remain following environmental impact optimisation and reduction processes, if necessary.
Local level
The projects undertaken by INELFE integrate themselves into the various areas they affect. INELFE helps highlight these areas through support for cultural, sports and public events. From an economic perspective, INELFE uses local companies as much as it can for all works that need to be subcontracted and fosters relations with companies that favour the professional employment and labour market integration of persons with disabilities.